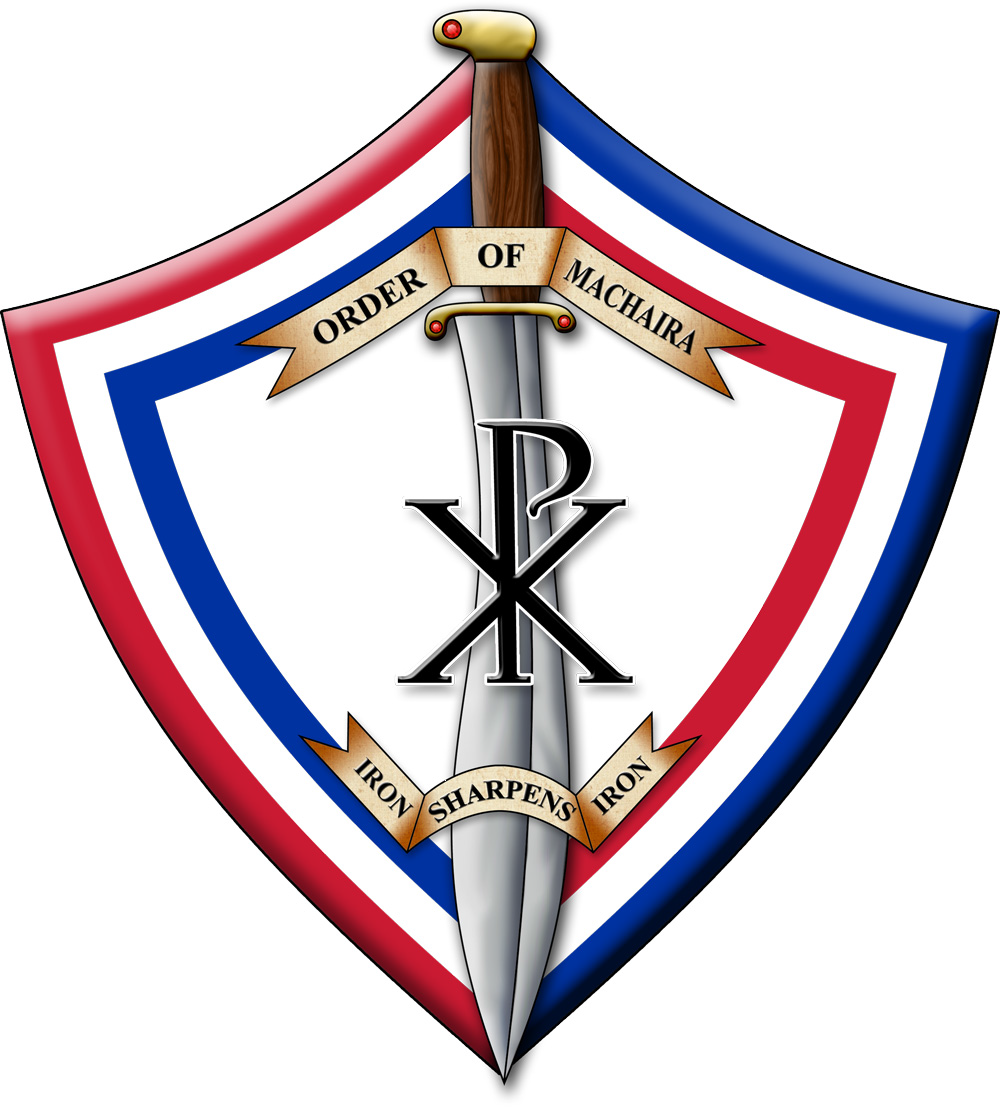 Each meeting includes: a devotional for men, "Lance of the Warriors" (a log of men to pray for), Patriotic primer, a report on a segment of our nation's history, and Tip/skill/tool of the month presentation.
Objectives: Gathering men for spiritual development, fraternal fellowship, ecclesiastical fidelity, apostolic evangelism, and Christian service
Mission Statement: Offering men a tried and sufficient theory of practical living that links the present to the past and the future, while imparting courage in difficulty, support in disappointment, rebuke to selfishness, stimulus to righteousness, assurance to hope, and inspiration to achievement.
Pledge of Commitment

Whereas God, in the highest expression of Divine love, has extended Redemption to me through the atonement by the substitutionary death of Jesus Christ, and has given me new life through the indwelling of His Spirit:

By God's Grace, I exalt Christ as the center of my life, recognizing that all I am is of Him, through Him, and for Him, desiring that in all things He might be glorified.

By God's Grace, I receive all who truly are His as my brothers and sisters in Christ, endeavoring to love, encourage, and labor with them in His Name.

By God's Grace, I pledge my dedication and service to my household, my brethren in Christ, and the advancement of the gospel of Jesus Christ to those yet without the faith.

I humbly yield myself to the Fatherhood of God, the Lordship of Christ, the enablement of the Holy Spirit, and the authority of the Holy Scriptures, that in every way my life may glorify the Name of Jesus.
So help me, God. Amen.